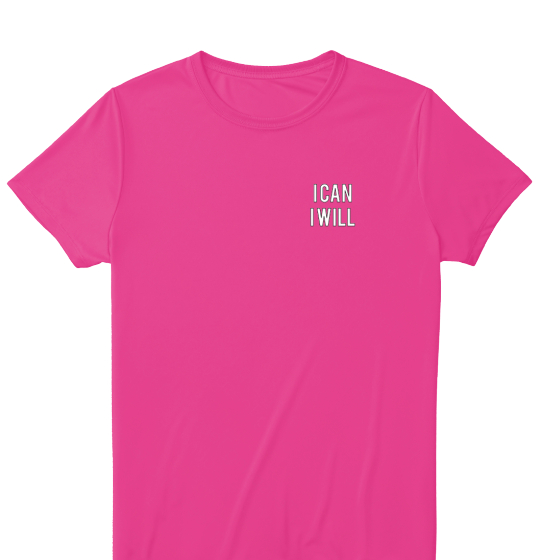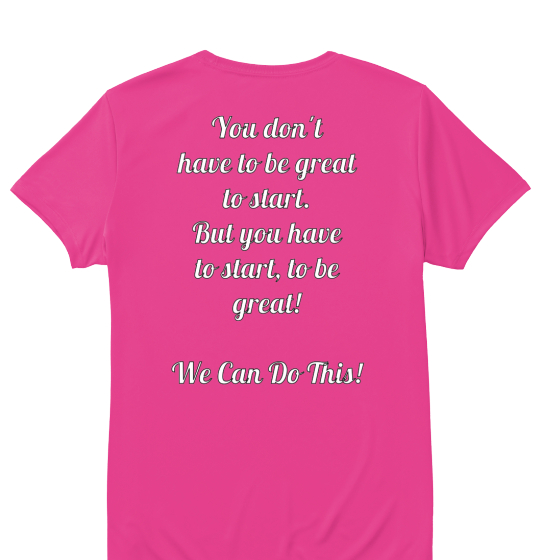 Everyone faces their own struggles in life. Whether it be a medical condition or a weightloss issue, people need the inspiration and support of others to continue the fight.
This shirt
is to inspire you to start on the journey.
To keep fighting and never quit until you reach your goal. And hopefully it will inspire others as well.
The only one you are competing against is you. Start changing your life now.
Become the best version of YOU.
You got this! Make it happen!
Get your new t-shirt here
Eric Dempsey
Master Sergeant, U.S. Army Retired
Ranger qualified, Infantry
Afghanistan & Iraq veteran with the 101st Airborne Division
NASM Certified Personal Trainer and Weight Loss Specialist
Masters Degree in Exercise Science
Dempseys Resolution Fitness